When unlocking or locking your GoCar there are two options. You can use our app or scan a designated RFID card on the card reader on the windscreen. Here we're going to talk you through adding your own access card to your account.
Step 1
Pick an RFID card to assign to your GoCar account. Most people will have one in the form of a Leap Card or Bank card, any RFID card should work fine regardless of what it is.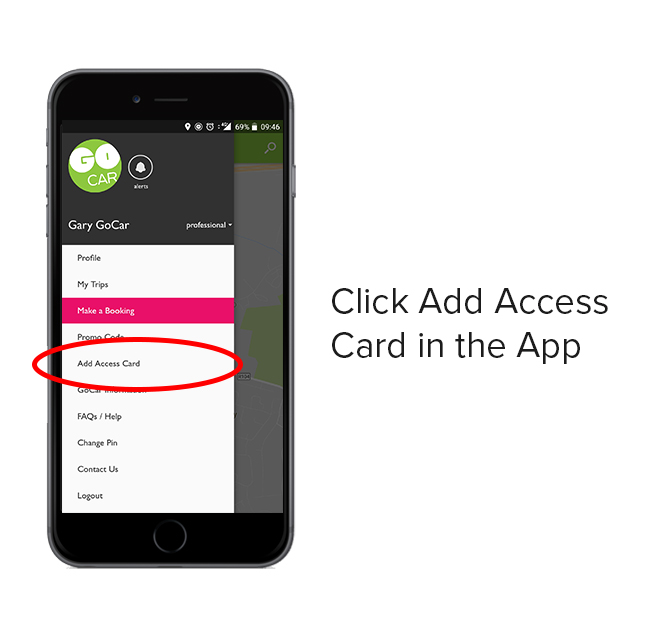 Step 2
Choose a car to scan your Access card. You don't have to even make a booking to use this feature, simply click Add a Card in Access Card section of the app and choose a GoCar near you.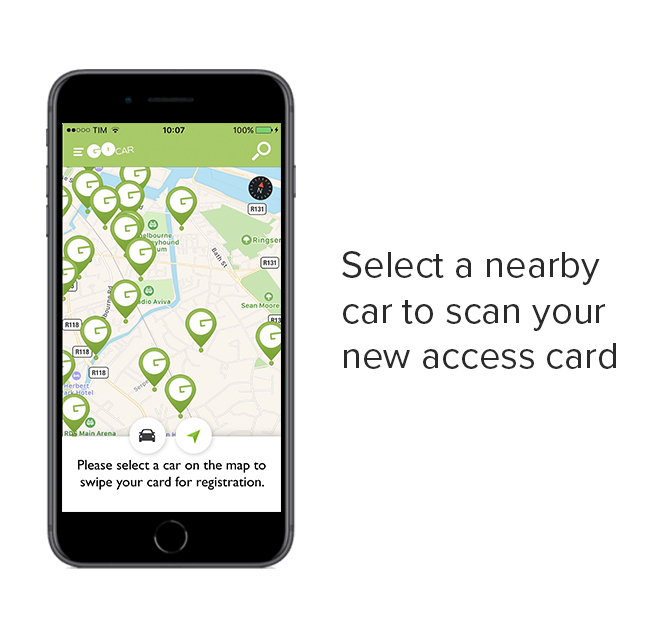 Step 3
When you are at the car click "Select for registering a card" and you'll have 60 seconds to hold your RFID card to the card reader on the windscreen.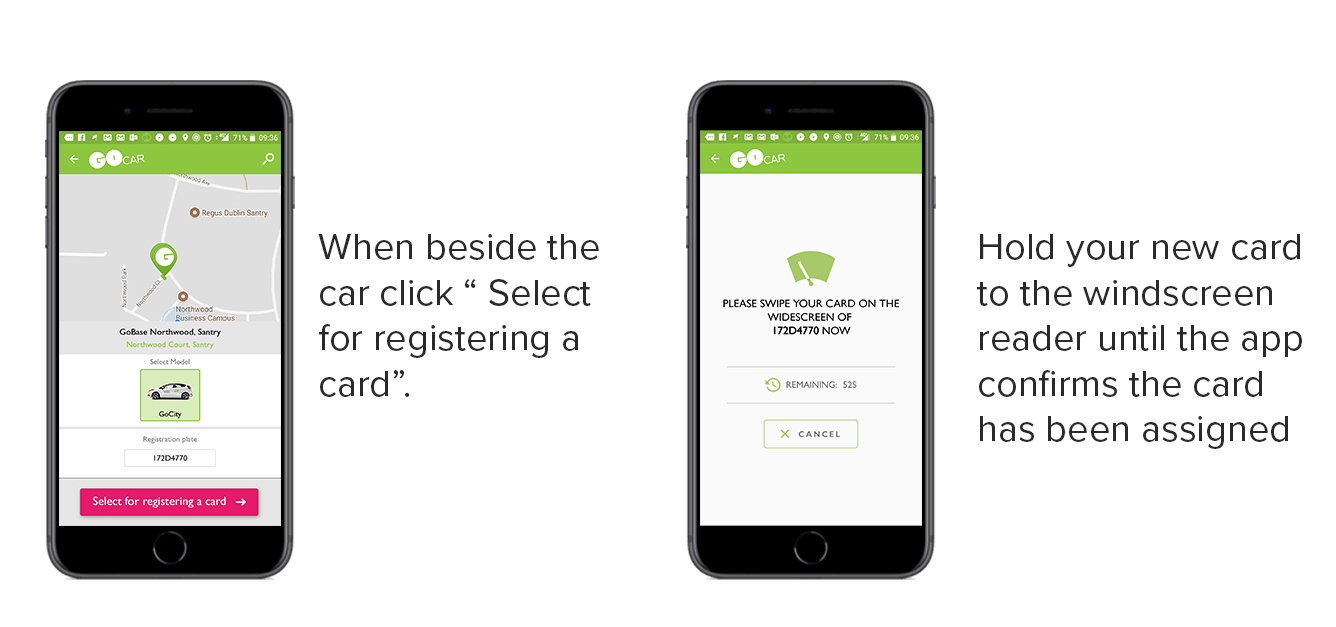 Step 4
The app will let you know once the card assignment has completed and this card will now be able to unlock and lock your GoCar bookings. You can change cards at any time but only one can be assigned at a time.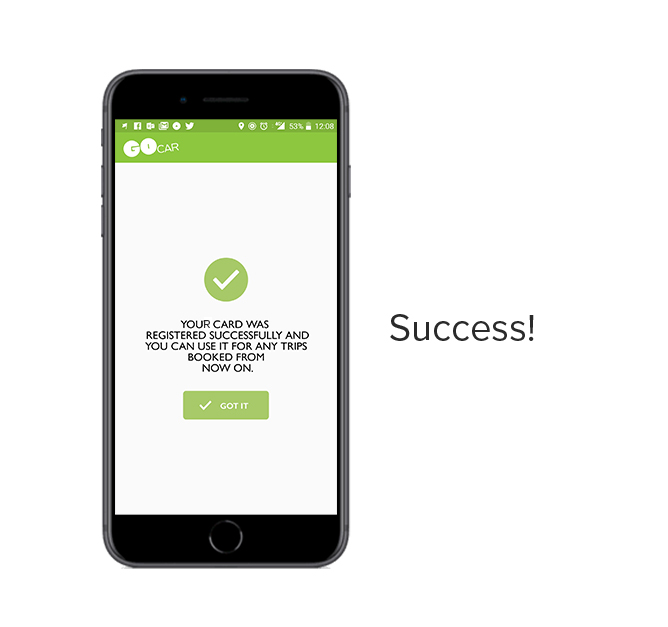 We recommend adding a card to pair with our app to have complete peace of mind you'll be able to access your GoCar.